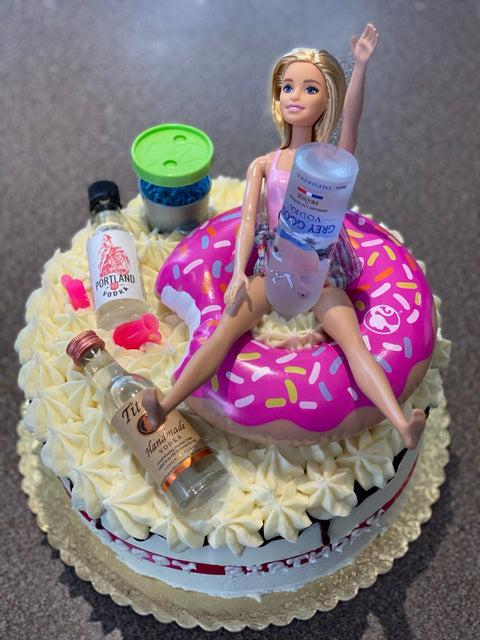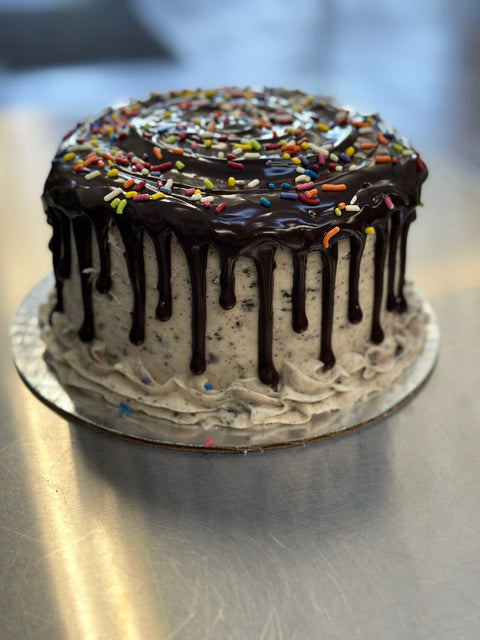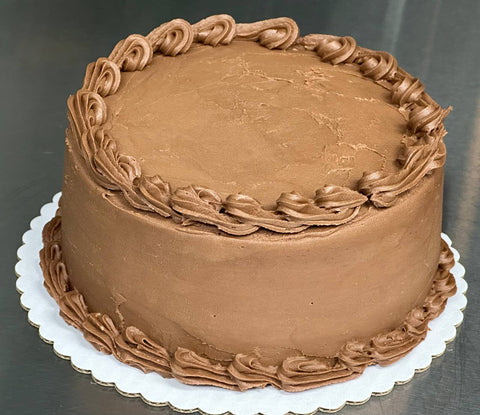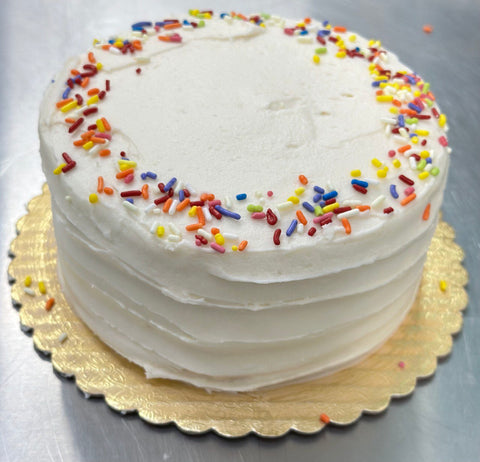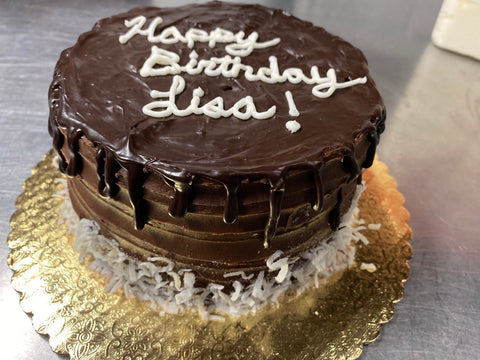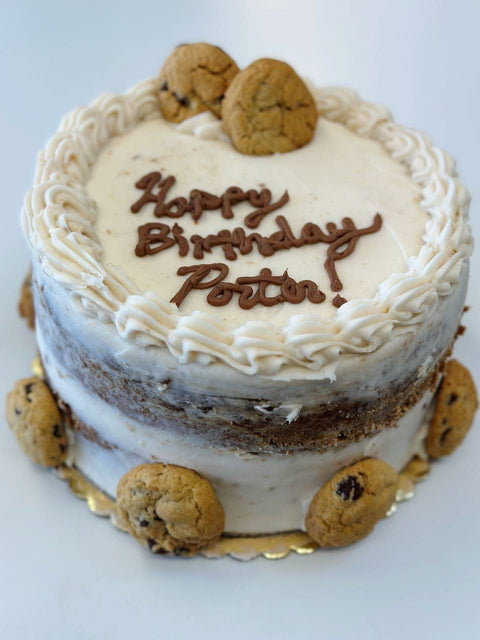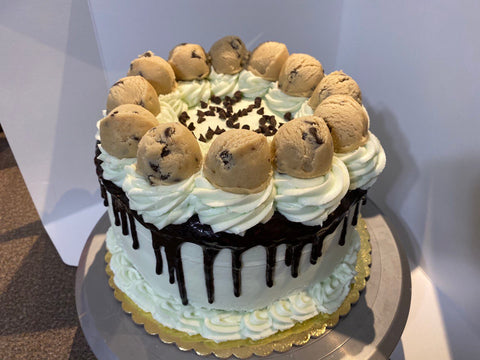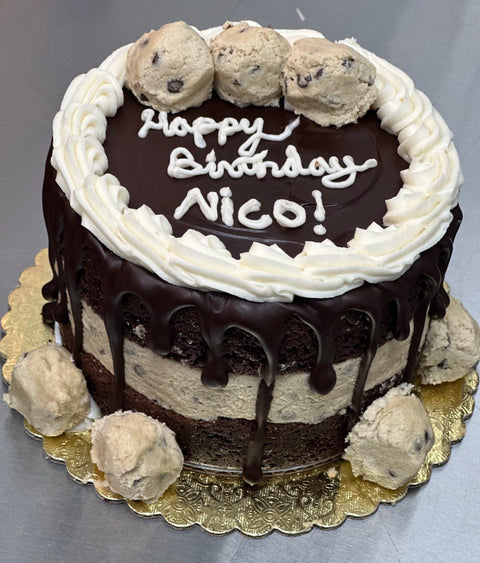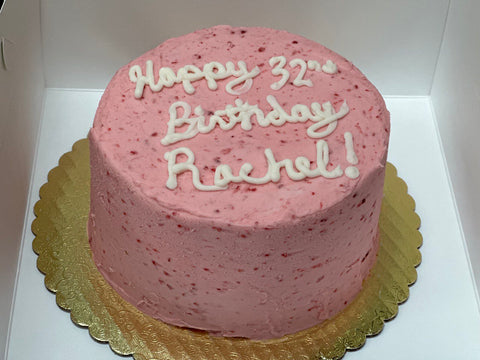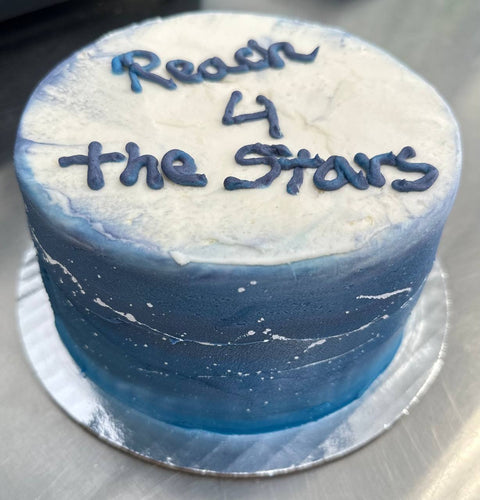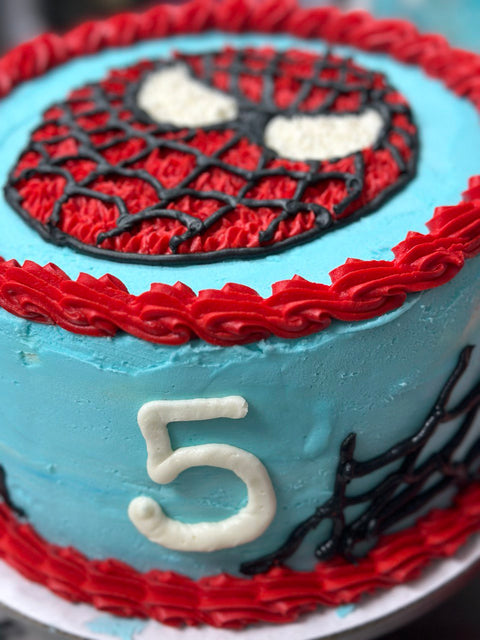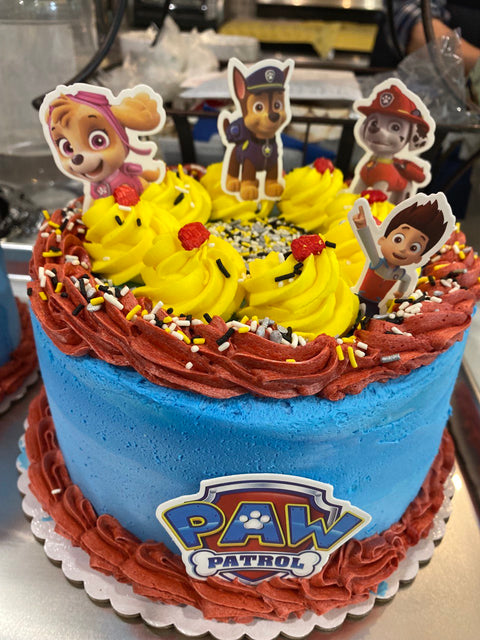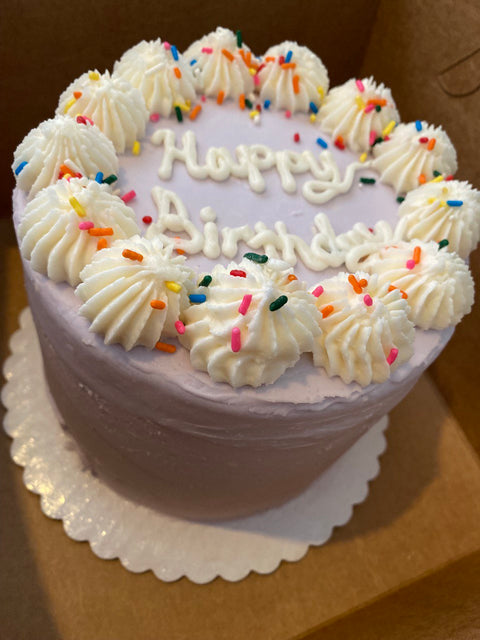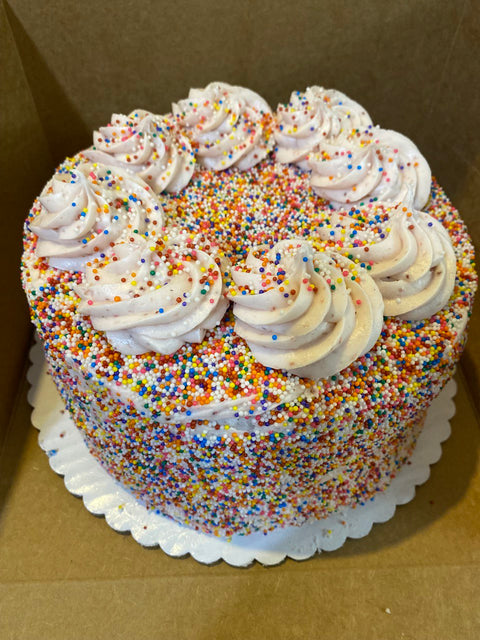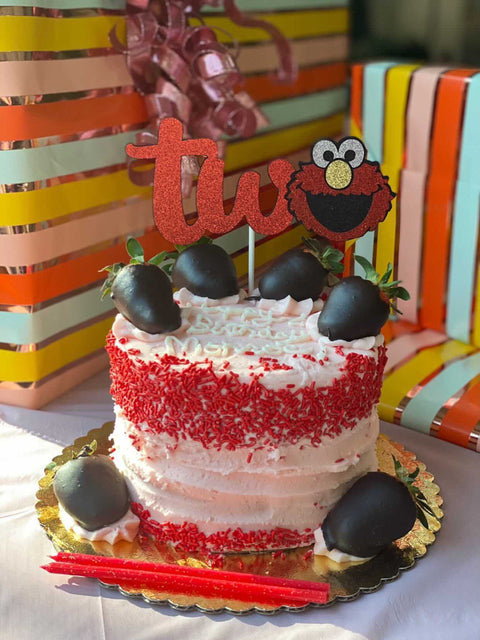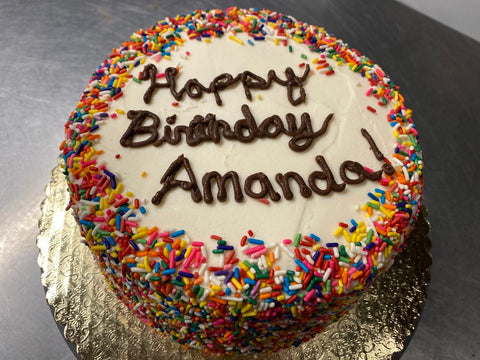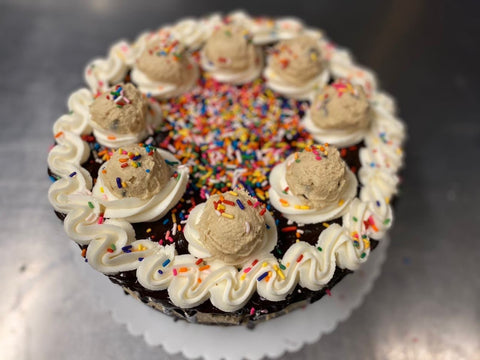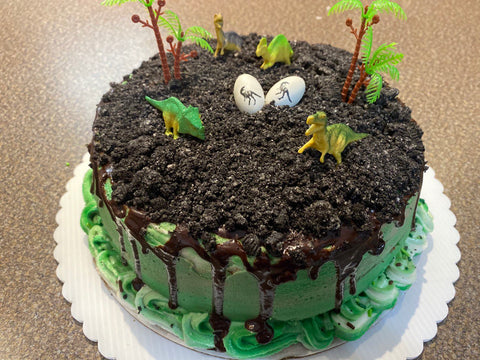 2 Layer Cake
It's time to celebrate! Customize your cake for loved ones, family, friends, coworkers, birthday & graduation parties and other special occasions. We let you pick from numerous options so that we can make your cake truly special. All of our 2-layer cakes are made from scratch and come gluten free, dairy free and vegan. We can't wait to make what you create!
Availability Five (5) day minimum preparation time. Please call 971.336.1195 if you have any questions.
Contains -
Ingredients
All of our 2-layer cakes contain no gluten, no dairy and are 100% completely vegan. Our locally made flour contains brown rice, and our vegan butter is soy free. Our standard rainbow sprinkles and chocolate chips are free of soy and dyes.

Please note that your custom cake may vary depending on your requests or options you have selected.
Product Care
This product can be kept at room temperature in a covered container for 1-2 days. It can be refrigerated in an air tight container up to 3 days and frozen for up to 3 months.