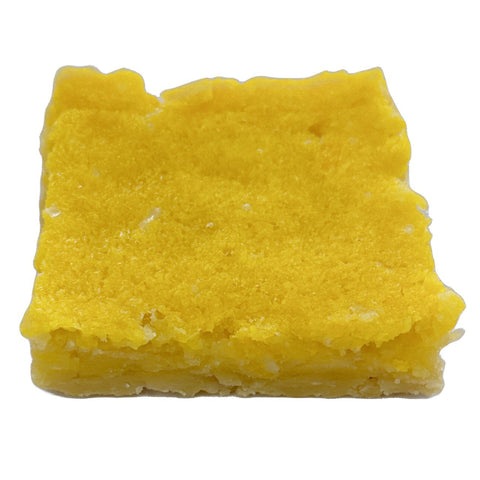 Lemon Bar
QTY: 1 Item
| Minimum Cart Quantity | Discount | Wholesale Price |
| --- | --- | --- |
| Minimum Cart Amount | Cart Discount |
| --- | --- |
Our lemon bar is a classic dessert that consists of a buttery shortbread crust topped with a tangy and sweet lemon filling. Dusted with powdered sugar, creating a beautiful contrast between the bright yellow filling and the white powdered sugar.
Availability Order now and pick up as early as tomorrow! Some restrictions apply. Or visit our physical location to purchase & pick up today. To check availability, please call 971.336.1195.
Please note that we may occasionally run out of stock of our everyday items. We will do our best to fulfill your order as quick as possible.
Contains - EGGS
Ingredients
gluten free flour (brown rice, potato starch, tapioca, xanthan gum), sea salt, eggs, beet sugar, vegan butter (vegetable oil blend (palm, canola & olive oil), water, 2% or less of annatto extract, lactic acid, natural flavor, pea protein, salt, sunflower lecithin), lemons.
Product Care
Our product can be kept at room temperature in a covered container for 1-2 days. It can be refrigerated in an air tight container up to 3 days and frozen for up to 3 months.
Baking Instructions